First there was a proposal of marriage by way of a flash mob, then an engagement session ending with a paint fight. This wedding was bound to be special, thoughtful and creative. Starting with the book theme and the hand made paper flowers (Made from pages from books) then the exchange of gifts between the couple and the words chosen during the ceremony, this is a wedding I will always remember. An honor, indeed, to be part of the day. Love to you both and congratulations!
The proposal.
The engagement session.
The wedding day!! Professional hair and makeup.
The bride's moms help Jessie get dressed.
The FIRST LOOK!!
From the night he proposed, she kept a journal. An account of their love and memories to share all their married life. So emotional! A perfect gift!
I just love the way he is touching her hand as he realizes what her gift entails. So beautiful.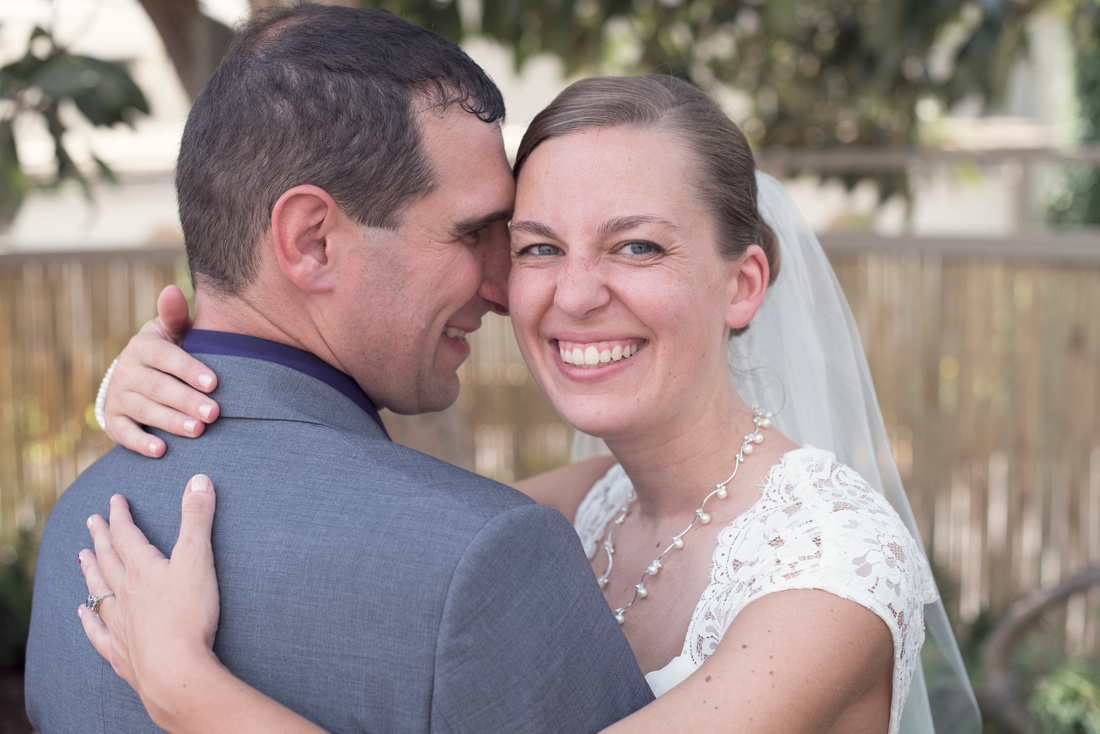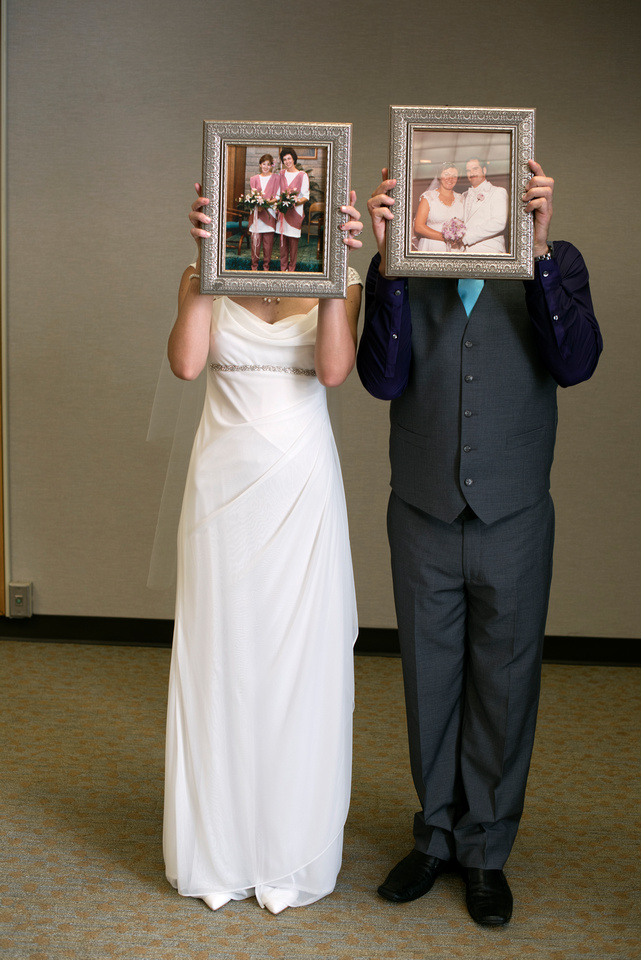 Their parent's wedding photos!